Display Ad Management
The PublicationPro Display Ad Management module lets you schedule and track the sales and production of display insertion orders for print and Web mediums.

• You get an accurate pulse of an issue with immediate and complete status of all your ads in any issue of any  publication.

•The module automates rates, account executives, agencies, advertisers, contracts, and insertions.

•It automatically interfaces with the optional modules, including Accounts Receivable where you gain greater control of the receivables process and can produce detailed invoices for each ad without having to re-enter any data.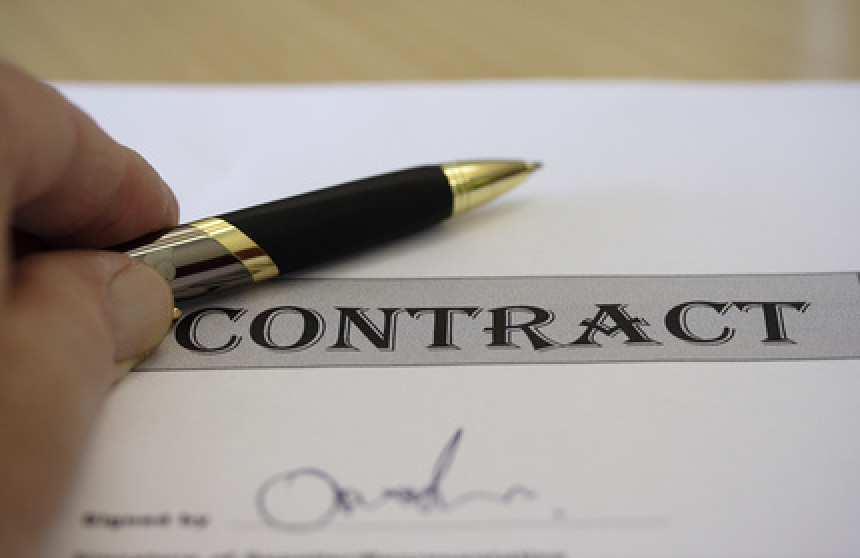 Use PublicationPro to simplify order entry and get quick and easy access to your information, while reducing data entry errors and the time it takes to get things done. The straightforward implementation and ease of use streamlines daily ad management functions for optimum efficiency and productivity.
Optional Modules For Display Ad Management
Accounts Receivable
The Accounts Receivable module is designed specifically for publishers to manage invoicing, collections, and General Ledger interfacing.   Learn More

Sales Analysis
Accurate planning and forecasting is possible with these sales activity reports of advertisers and account executives. Analyze key indicators among publications, including advertiser sales by account executive, sales volume, comparisons by issue, ad frequency, and advertiser categories. Gauge your sales as of a given date. Identify sales trends of both invoiced sales and future booked sales yet to be invoiced. Output can be produced as an Excel spreadsheet for further reporting and analysis.

Account Executive Commissions
Do away with the tedious and sensitive job of calculating confidential account executive commissions. Pay commissions on invoiced sales or payments received, even if the commission is split among multiple account executives. User-defined parameters determine the reduction in commission when payments are received late, depending if it's an advertiser or an agency. Detailed reports by A/E substantiate the calculations and significantly reduce the questions your A/E may have about payments.

Mailings
Generate listings or a file for use by word processors and third-party vendors to produce mass mailings or labels. Extensive selection criterion allows you to specify the sort sequence as well as pinpoint those agencies, advertisers, and prospects you wish to target.